Popular Turkish actress Esra Bilgic got huge fame in Pakistan due to her performance as Halime Sultan in the series Diriliş: Ertuğrul. However, a dance video of Esra is going viral these days that has left her fans astonished.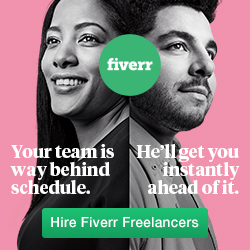 A dance video of Turkish actress Esra Bilgic, who has won the hearts of millions of Pakistani fans with her outstanding performance in historic drama serial
Diriliş: Ertuğrul or Ertugrul Ghazi,
has gone viral on the internet.
This is not the first time Pakistani fans have been disappointed with the actress as earlier many went to her Instagram showing disappointment over some of the pictures that she shared on her account that according to her Pakistan fan base was too revealing in nature and did not suit her character, again forgetting that the role of Halime Sultan she plays on Ertugrul Ghazi is not the real her and they need to accept that.
However, Esra was recently criticized on social media by some of her Pakistani fans for what they thought was "inappropriate" dressing.
Other than that many videos showing a compilation of her kissing scenes are also being uploaded to YouTube and have garnered millions of views altogether in a matter of days.